Black-Rock website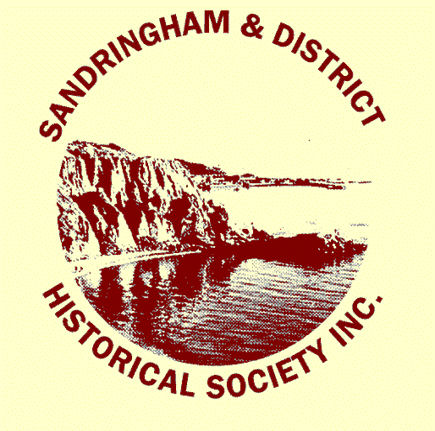 Much of the material collected here can be found in the resources of the Sandringham and District Historical Society.
Bill Methven: Remebrance of Things Past
By Beth Page, Buxton, 2000.
Black Rock (House) An essay by Donald Macdonald, 1904.
St. Andrews by the Sea
Compiled by Dawn Odgers, Black Rock, 1990.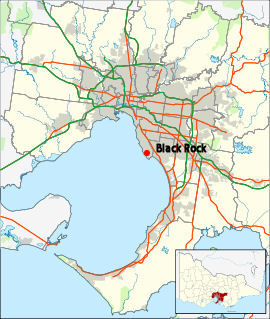 St. Agnes Anglican Church — 100 Years
Compiled 1992.
St. Agnes Church Timeline
Compiled 2014.
His Hours of Ease — Donald Macdonald's Hobbies
by R.L.C., "The Argus" 8 December 1923
Robert Prenzel: An Artist in Wood
Notes regarding Robert Prenzel
Halberton Girls' Grammar School (1934)
Castleton College (founded 1932)
History of 62 Arkaringa Crescent, Black Rock
Black Rock Primary School — Memories of the 1920s
Coastal Art Trail
More coming ...